Publié à Bruxelles, le 18 juillet 2019 - 14:50:35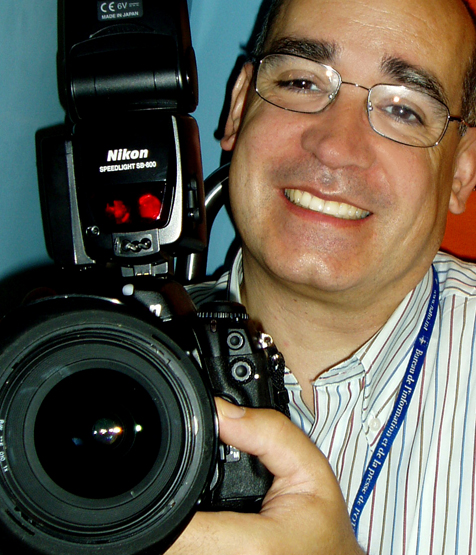 François Vieira - EPI Agency
Photographe de presse accrédité UE
Voir >> -
The European Fund for Strategic Investments (EFSI), the core element of the Investment Plan for Europe, or Juncker Plan, is supporting an agreement between the European Investment Bank (EIB) and Česká spořitelna (ČS) to provide €306 million in financing for small and medium-sized businesses (SMEs) in Czechia.
The agreement will support about 250 companies and create nearly 43,000 jobs across the country. Věra Jourová, Commissioner for Justice, Consumers and Gender Equality said: "I very much welcome this agreement, which will create opportunities for Czech entrepreneurs and open up access to the finance they need to generate better-paying jobs and innovate.
This is an example of Europe's strong added-value – by pulling resources together it can offer practical benefits for citizens." As of June 2019, the Juncker Plan has mobilised nearly €410 billion of additional investment, including €4.6 billion in Czechia.
The Plan is currently supporting 952,000 small and medium businesses across Europe.