Publié à Bruxelles, le 06 déc. 2019 - 13:06:07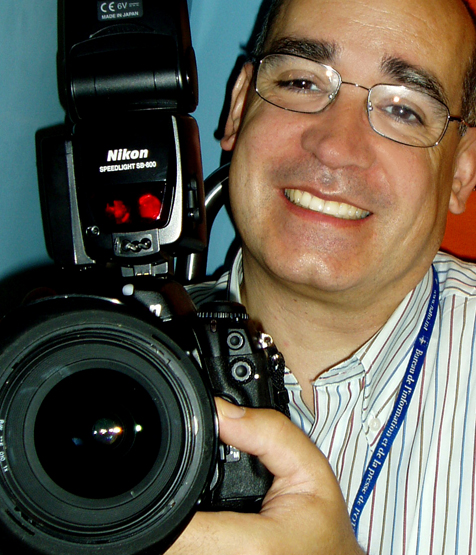 François Vieira - EPI Agency
Photographe de presse accrédité UE
President Ursula von der Leyen will be in Addis Ababa tomorrow 7 December. Ethiopia, which is also the seat of the African Union headquarters, will mark her first visit outside the EU as President of the European Commission.
This sends a clear sign of the importance that the von der Leyen Commission will attach to developing strong links with Africa with the aim of building a prosperous and stable European-African partnership. Ahead of her departure, President von der Leyen said: "My visit is a political statement.
The African Union is a partner on which the European Union counts. Together we will continue to work on joint interests and common objectives, in the spirit of a true partnership of equals''. On Saturday morning, she will start her trip visit by meeting the Chairperson of the African Union Commission, Mr Moussa Faki, and the African Union Commissioners.
The meeting will be followed by a joint press statement. Afterwards, President von der Leyen will meet Mr Abiy Ahmed, Prime Minister of Ethiopia and 2019 Nobel Peace Prize laureate. Then, the President will meet President Sahle-Work Zewde, the only female Head of State in Africa. The day will end with a reception together with African Union Commissioners and Ethiopian Ministers.
European Commissioner for International Partnerships Jutta Urpilainen will accompany the President in this first trip official visit.