Publié à Bruxelles, le 13 novembre 2018 - 14:17:13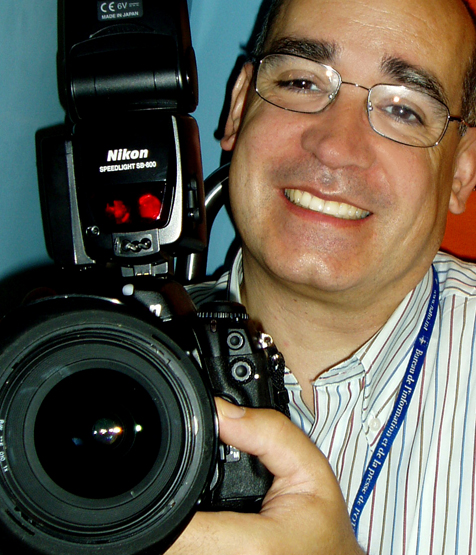 François Vieira - EPI Agency
Photographe de presse accrédité UE
Voir >> -

Federica Mogherini, High Representative for Foreign Affairs and Security Policy-Vice-President of the European Commission, met with Vice-President of Turkey Fuat Oktay today in Palermo, in the margins of the International Conference on Libya. They discussed the mutual willingness to improve the bilateral relationship between the European Union and Turkey.

The High Representative and the Vice-President also had an exchange of views on the European Union's continued support for refugees hosted in Turkey and on addressing the main regional crises.

Federica Mogherini and Fuat Oktay agreed to keep in close contact with a view of continuing to discuss issues of common concern and interest to the benefit of the citizens of the European Union and Turkey.